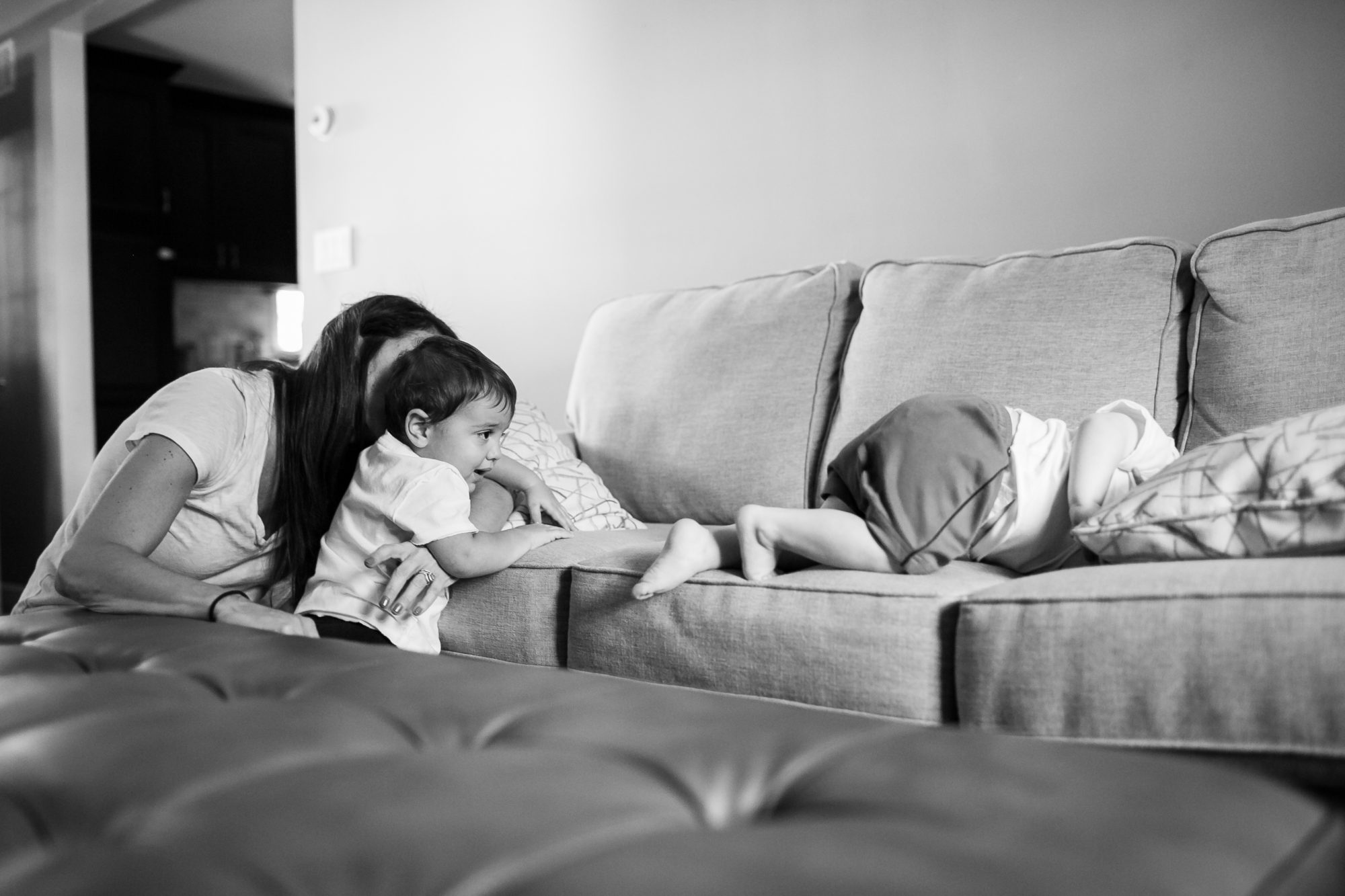 17 Jan

Parent Loss…A Mom's Perspective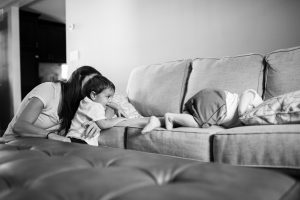 I put you thru the mill growing up. I was the one that tried your patience and made you question your faith in your parenting abilities the most. You were a single mother doing the best you could. I couldn't see it then but I hope you know I see it now. I see you now. You always said you felt your job was done when I graduated college and at that point we could grow as friends. And grow we did, but only a short while. I will never forget that day. I couldn't be in the room. I grew ill watching a superhero lose it's power. I whispered in your ear that I would take care of everything. I promised you I would take care of it all. It didn't happen like they said it would. They said it would take some time. But you waited for me. You waited to hear that I, your first born, would step into your superhero shoes and take over. Not a minute later you grew your wings. What I didn't know was I hadn't even begun to need you.
It is true that I have been blessed with incredible family and friends, but I'm a mom without her mom. I'm a mom that will never get to see her mother hold her grandchildren, at least not in the physical sense. I'm a mom that has to go thru her battle with maternal mental health without her mom. I will forever be asked questions about my maternal family history and only know the pieces that my memory has hung on to. I'm a mom that won't ever get to sift thru pictures of her mother with her grandkids. I'm a mom that doesn't get to hear the doorbell ring and open that door to find her mom who came to help because having twins can be overwhelming and I just need a break. I'm a mom that can't call her mother for parenting advice or make a lunch date with and truth be told it sucks. Looking back over the last 37 years right now is when I need her the most. I wish more than anything that I could call her and share my son's milestones or call her for advice when they are sick or when my husband gets on my nerves or honestly just call her at all. I wish I could pack the kids up for a day at her house and watch her spoil them to my dismay because well she's my mother and her word will always be the last. I wish my sons could know her. Know where I came from; what I grew from. Parenting without a parent is not the way the story should go but it can have a happy ending, at least I think so, because it also teaches you about resilience, courage, and perspective. You could be a victim of loss or an example of perseverance.
The ironic thing about death is that life truly does go on. Time does not stand still. You think it will and that you will stay stuck in that moment only to wake up day in and day out without them. It doesn't get easier you just learn to cope. You get married, you may advance your education, you get that job you have always wanted and you do it without them. You may have moments where you go to pick up the phone to call them to share your good days, your good news and even your bad days only to realize they won't answer and your hearts sinks to the floor for a brief moment in time, but nothing will ever make this void you carry more pronounced then when you become a parent without a parent. It's a club you get enrolled into without your control and without your consent and you can't cancel at any time.
I'm reminded as I write this that we take for granted the people in our life because there is a notion that they will always be there. Albeit life gets busy and that is ok. We can't be everything to everyone all the time. What I'm saying is be grateful. Be grateful if you have the option to pick up the phone and call those most dear to you. That choice is not guaranteed. Living in gratitude is one of the greatest things we can do for ourselves. It opens up our heart and our mind to what is actually a beautiful world even though we may be living it without someone we love. I've learned a lot about myself since losing my mother almost 11 years ago and it's true I do find myself saying, "I'm just like my mother," when it comes to my parenting style, but the reality is that I have paved my own way the past 21 months and there is something very powerful in that too.
We can never get them back but I believe we can continue to make them proud. It never gets easier but there can be great peace and beauty once the dust settles. We just have to be open to it. For those that are truly struggling I encourage you to reach out to your local support groups and talk about it. Seek help, stay strong and take it one day at a time. You have just gained the most beautiful security system this world has to offer and they will always be watching.
Michele