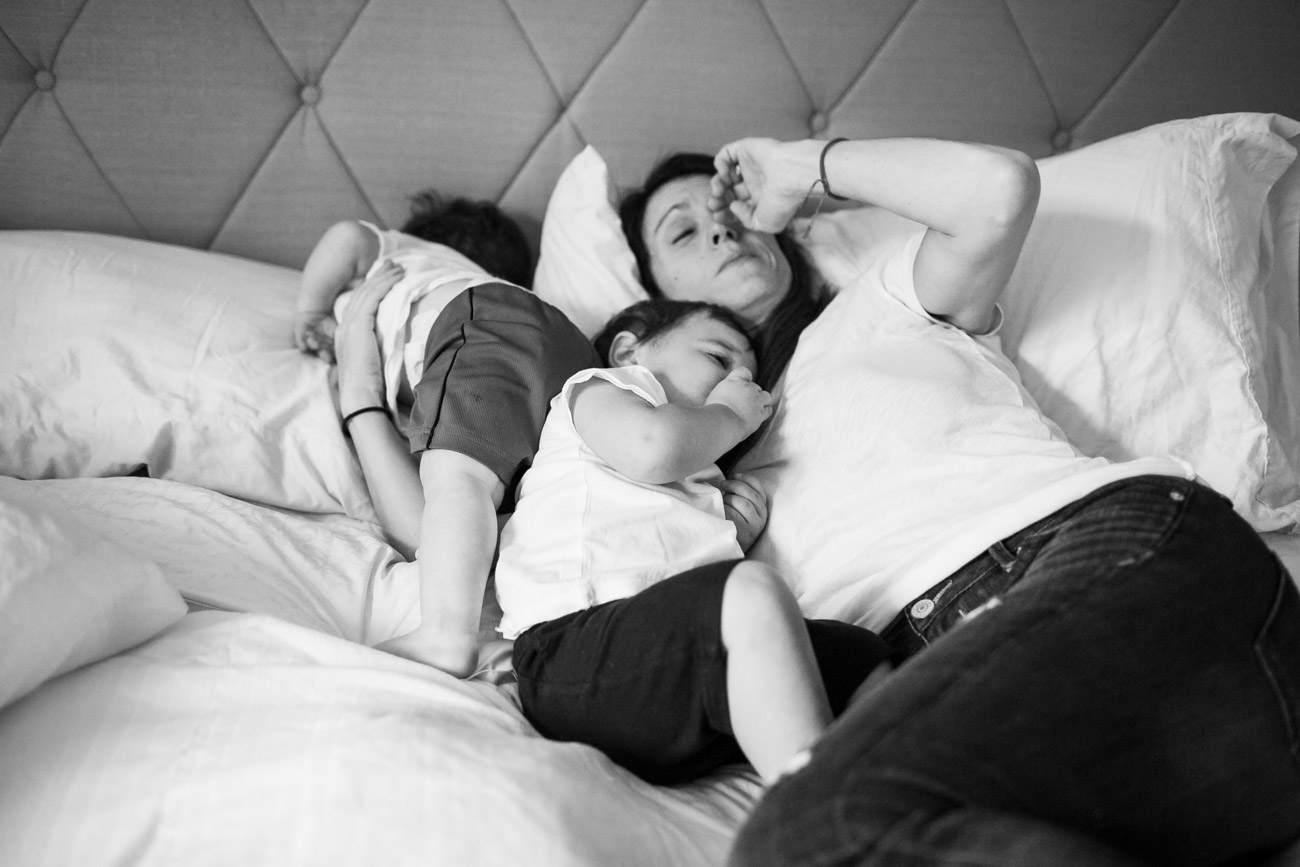 02 Feb

I Get It

I was picking up my boys from daycare when I ran into a friend (her son also goes to the same daycare). We have been trying to get together for months with our husbands and kids and have not been able to make it work. Most of the time my husband and I have had other commitments the weekends they were available. I asked her to please not hate us and her response is something that I think most of us need to hear far more often. She simply said, "I get it."

Those three words are paramount in the life of a parent. It's as if those three words lift a huge weight we have been carrying and we automatically breathe a little easier. We instantaneously feel supported and as if we aren't alone. I felt this sense of relief long before we had our boys. When we were going thru IVF. It didn't work the first time around and it was crushing. I started reaching out to others that had gone thru it and found so much strength in hearing those beautiful words from others. I remember when I was in the thick of my postpartum depression and anxiety and anytime a mom would say to me, "I get it," I would cry because there was so much comfort in such a short statement. I so desperately wanted someone to jump inside my body and know exactly how I was feeling so when I would speak with another mother who had experienced the same exact thoughts and feelings as I was experiencing it was as if I had found a safe place in them. As parents I think we tend to feel this overwhelming sense of "I'm the only one," when, in fact, it is so far from the truth, we are far more normal than we realize and that our stories are chock full of parallels.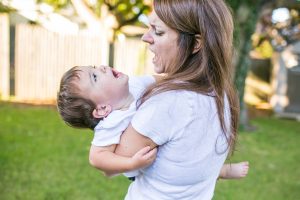 During your journey through parenthood how many times have you wanted to avoid social situations either from exhaustion, the thought of all of the prep for the kids and getting them ready, or just not having the desire because you just don't feel like being social? How many times have you made up to four meals at one sitting for your kids because they are going thru a phase and want to live on only a handful of foods and become incredibly frustrated? How many times have you said to yourself I need to wean them off the pacifier or bottle but I really don't want to deal with the crying and the tantrums so I will wait it out a little longer? How many times have you avoided going out shopping, or left full carts at grocery stores, because your kid decided that they wanted to show the world how amazing they are at screaming and throwing themselves on the floor for no reason? How many times have you wanted to run away from your house because you couldn't take one more person needing you for anything? How many text messages and calls have you not returned or actually forgotten to return? How many get-togethers have you forgotten to RSVP to? How many people are waiting for you to confirm plans for the weekend? How many conversations have you had with your significant other about the time you aren't spending together, how your communication basically consists of work and the kids, and how you often feel as if you have lost a sense of yourselves since embarking on this parenthood journey? How many times have you cried just because you are utterly physically and mentally spent? I get it and have been in all of these situations since having my kids.
Parents the list goes on and on. These three words can change the life of someone else who is feeling lonely and isolated because of all that life has thrown at them. They can make a tremendous impact on the parent feeling overwhelmed and backed in a corner. They can unite us on so many levels. We need to know that we aren't the only hot messes on the block and that someone else is also killing it at being an absolute shit show. In a world with so much negativity let's do our part to hold our hands out to our fellow parents, friends, and family and tell them "I get it." What could these words do for you?
Michele